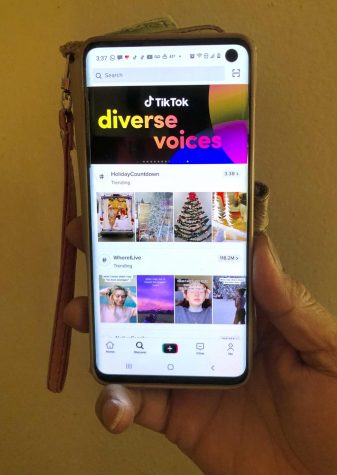 November 12, 2020 • No Comments
TikTok, a popular video-streaming app, has been on the receiving end of massive cynicism for numerous instances - from heavy censorship, to claims made by the current administration of American data being...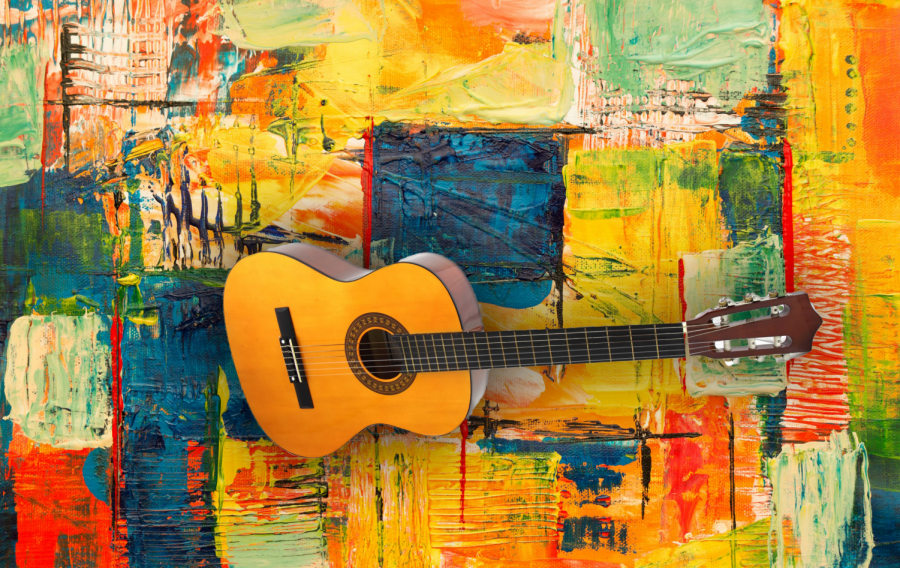 The Art of Music/The Music of Art Experience the talents of Oaktons' art and music students. Hear performances and see original paintings, drawings, collage, photography,...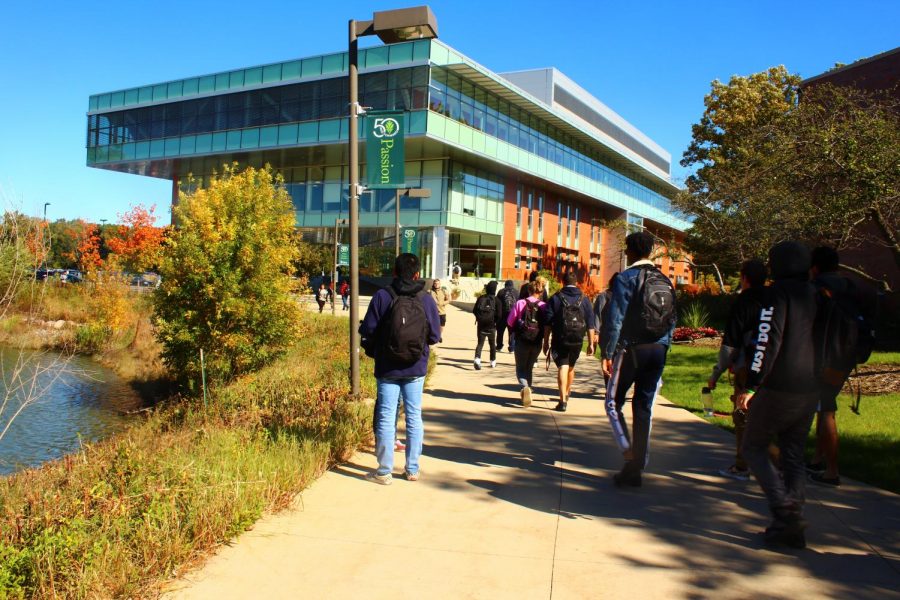 As a precaution amidst the spread of the COVID-19 virus, Oakton has extended spring break through Monday, March 30 and moved courses online till April 24. According to an email sent by the President's...
Dear Students: Audre Lorde, A Black American writer and feminist warned us that: "Your Silence Will Not Protect You!" Many believe...

Loading ...
Check out The OCCurrence newsmagazine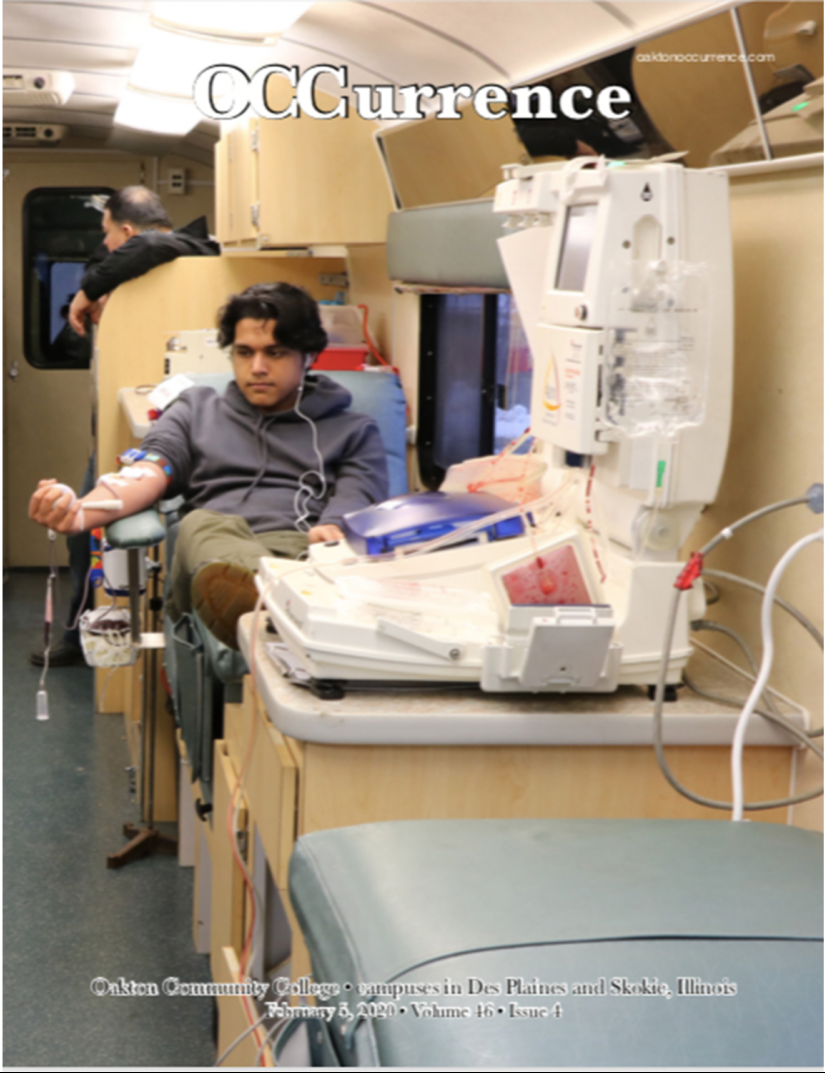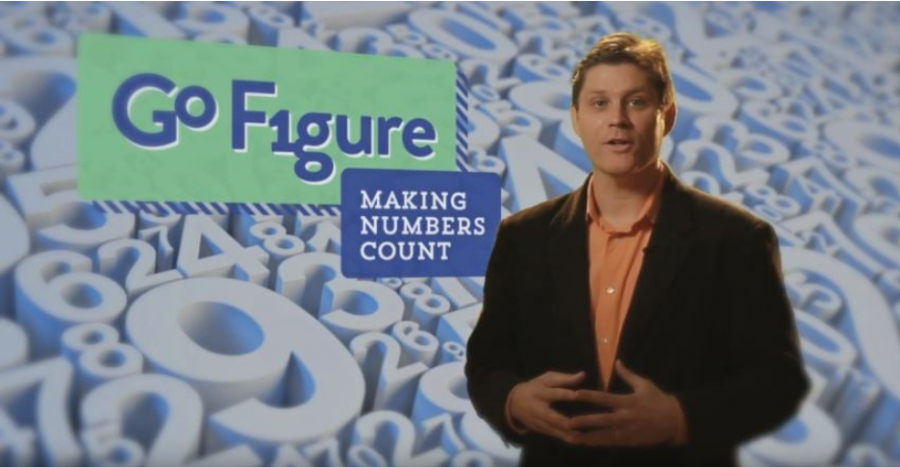 Matt Baron, a journalist for the likes of the Chicago Tribune, Time, USA Today, etc. has spent years in his own niche as a "numeracy consultant"...