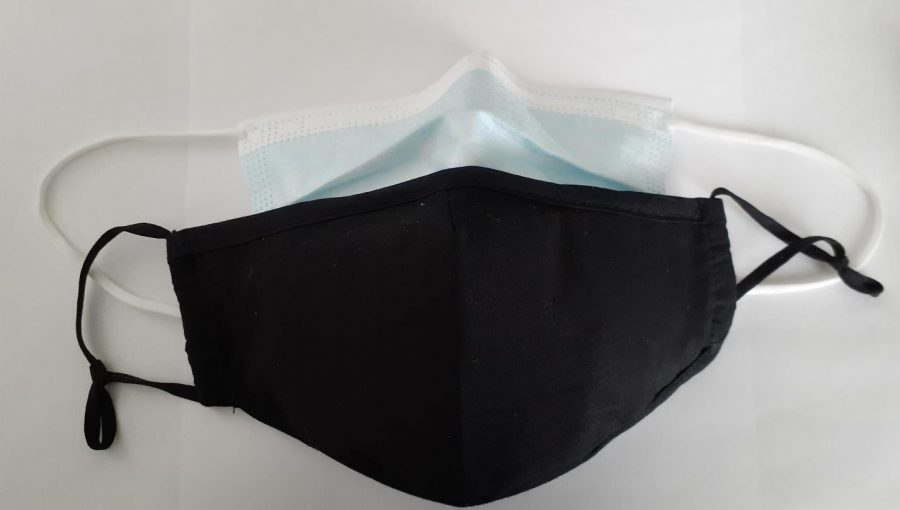 Since the COVID-19 pandemic began and new virus strains coming from several countries, millions of people around the world have been wearing a mask in order to keep their family and loved one safe and...
On January 20, 2021 Kamala Harris was sworn in as the first Black and South Asian woman as Vice President of the United States. Harris' husband,...
Hey Oakton students! The OCCurrence staff misses seeing you on campus. We want to interview you. Fill out this survey if you are willing to be interviewed . https://www.surveymonkey.com/r/2JSDCZR
Attention all Boxing fans and enthusiasts, a fight between two uncanny opponents is potentially in the works of becoming a reality. Former Cage Warriors featherweight and...

Loading ...
Check out The OCCurrence newsmagazine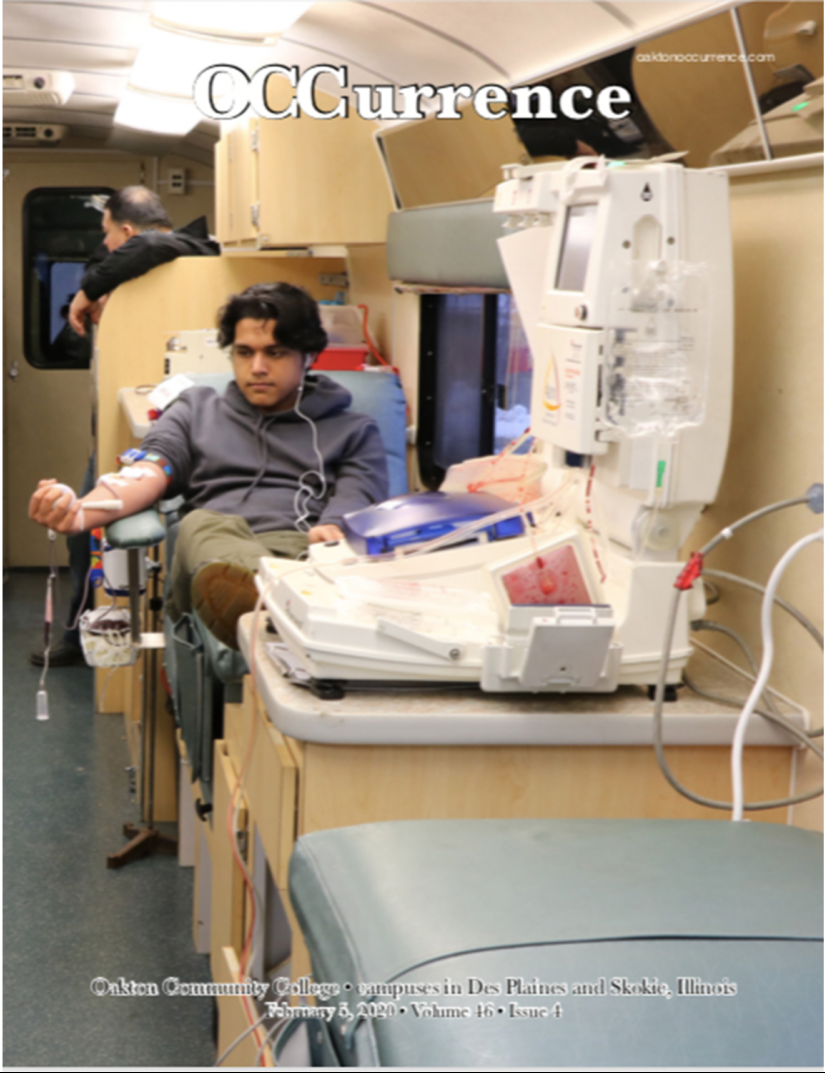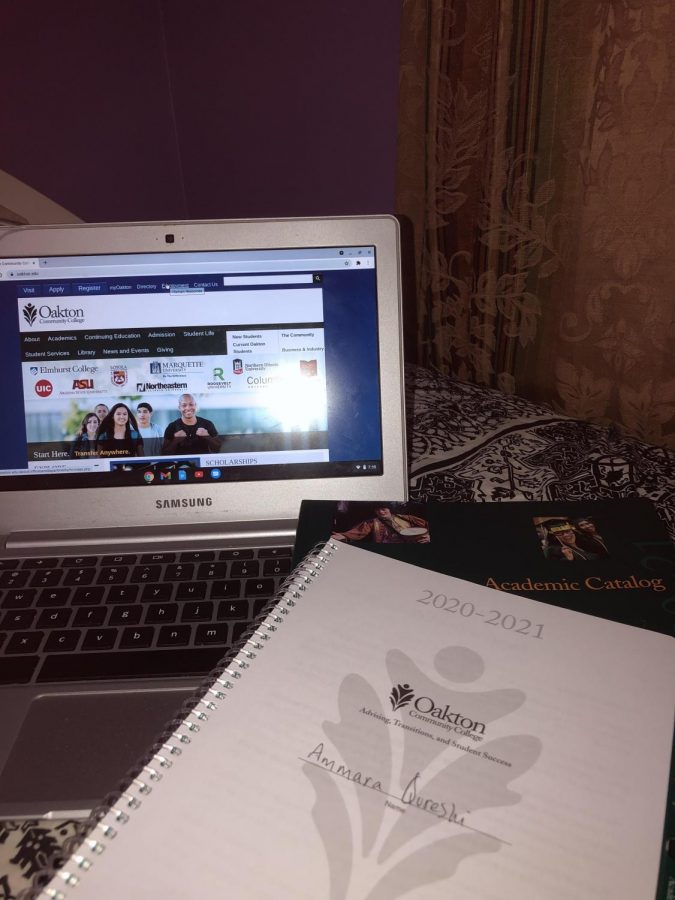 Though 2020 has had the world go through some harsh extremes due to the COVID-19 crisis, some comparatively smaller shifts in what is now the...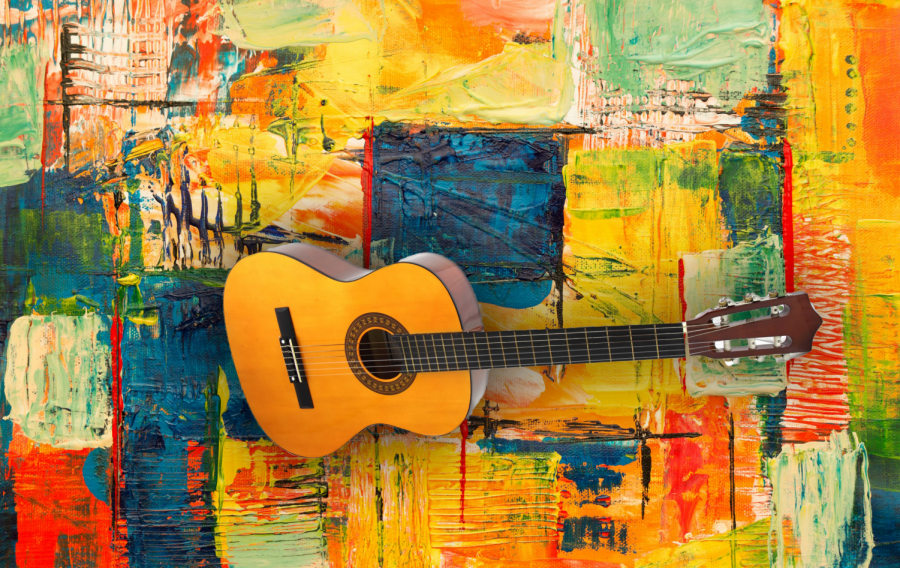 The Art of Music/The Music of Art Experience the talents of Oaktons' art and music students. Hear performances and see original paintings, drawings,...