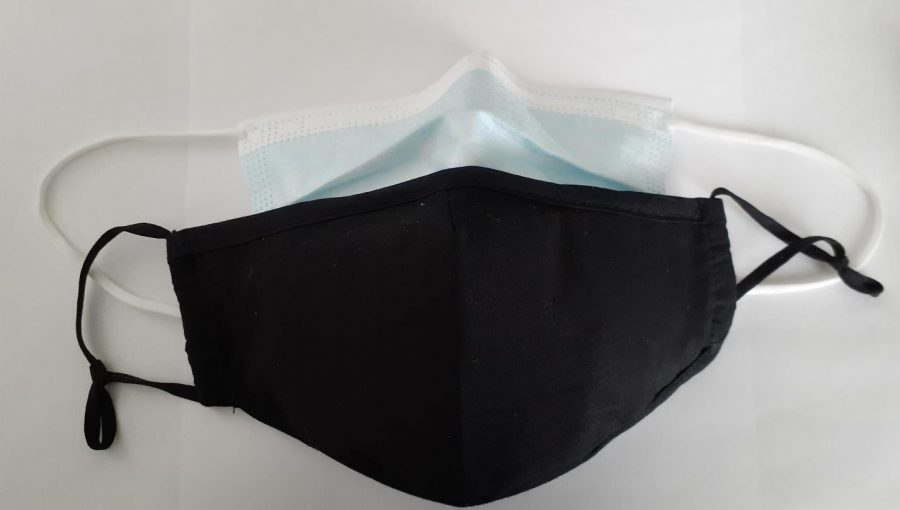 Since the COVID-19 pandemic began and new virus strains coming from several countries, millions of people around the world have been wearing a mask in order to keep their family and loved one safe and...
Reasons for  getting vaccinated I get to protect my family, mainly my mother who suffers from a respiratory disease herself and is...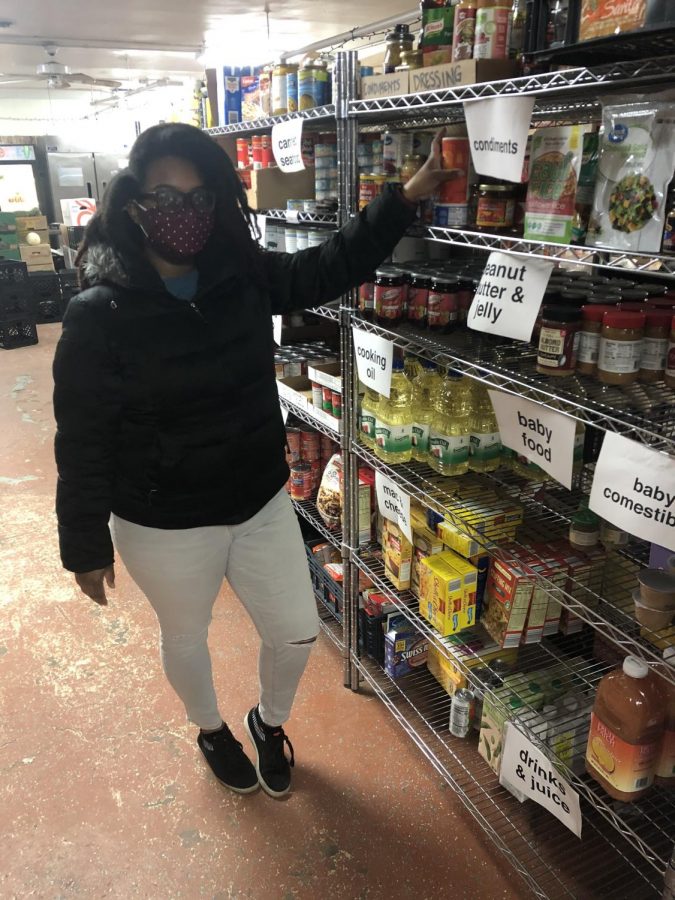 The Big Cheese in Community Needs Submitted By: Vanessa Richardson, SPTA, and Emily Krzyzanowski SPTA. Sharing this experience with the Oakton community displays that although our lifestyle has changed...
Across the United States, conservative state legislatures have signed and approved a slew of anti-transgender legislation under the guise of equality in sports programs in...

Loading ...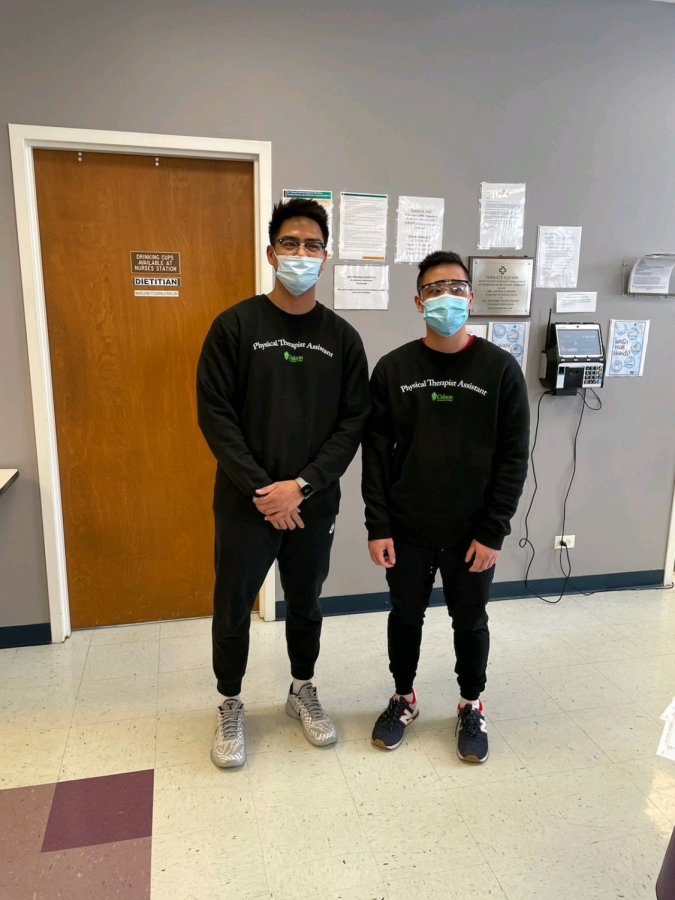 STRETCHING. WHY YOU SHOULD DO IT Patrick Butiong and Louie Laya (Physical Therapy Assistants) share their in-service on stretching to the...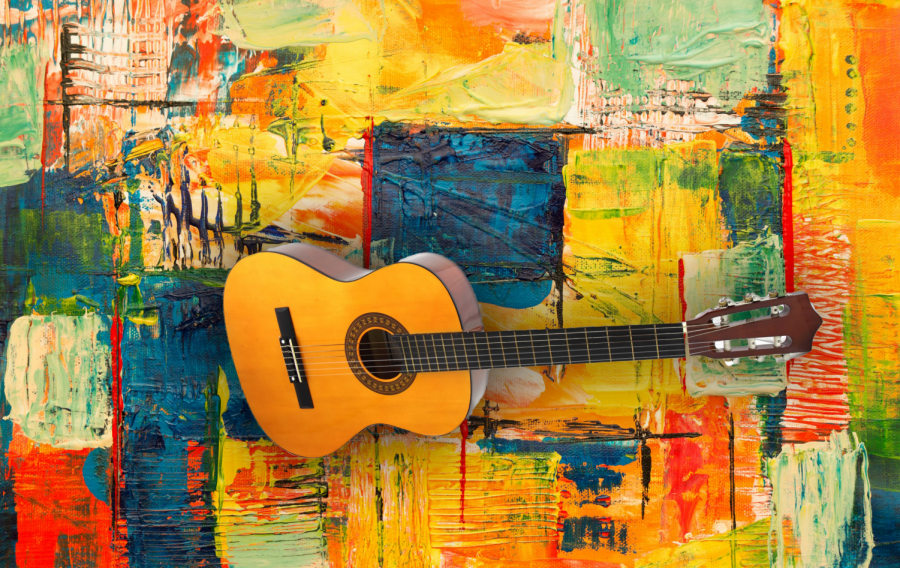 The Art of Music/The Music of Art Experience the talents of Oaktons' art and music students. Hear performances and see original paintings, drawings,...