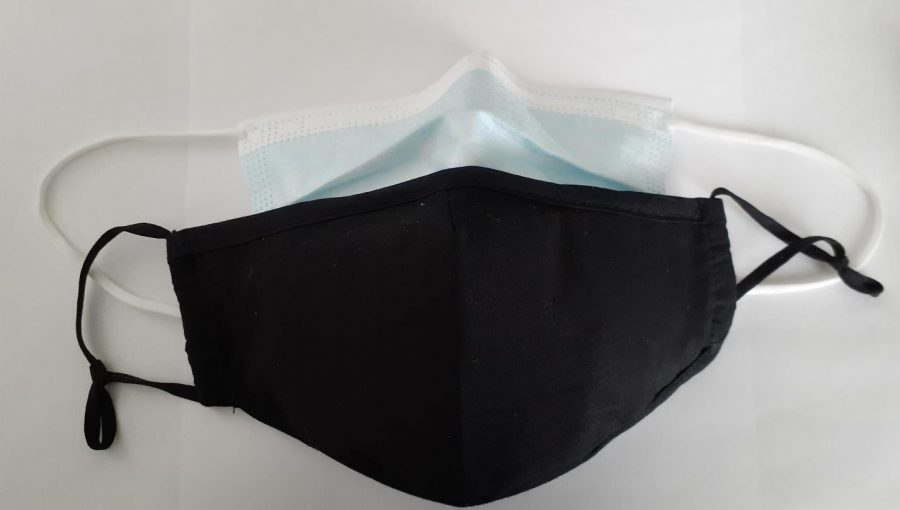 Since the COVID-19 pandemic began and new virus strains coming from several countries, millions of people around the world have been wearing a mask in order to keep their family and loved one safe and...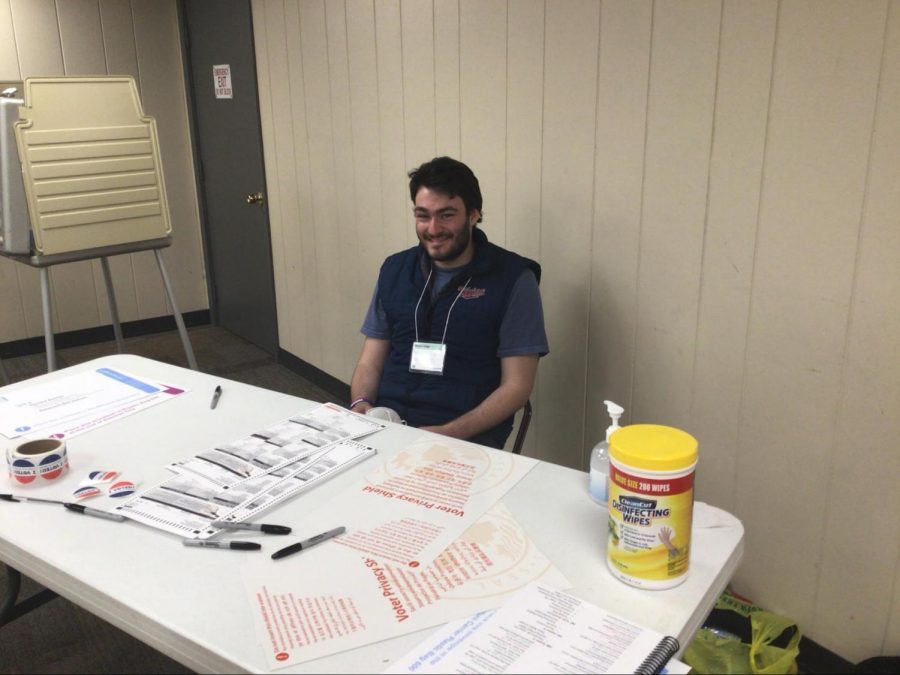 As an election judge, it is my responsibility to set up the precinct effectively. I worked with my brother Tai to set up a precinct to ensure...
Hey Oakton students! The OCCurrence staff misses seeing you on campus. We want to interview you. Fill out this survey if you are willing to be interviewed . https://www.surveymonkey.com/r/2JSDCZR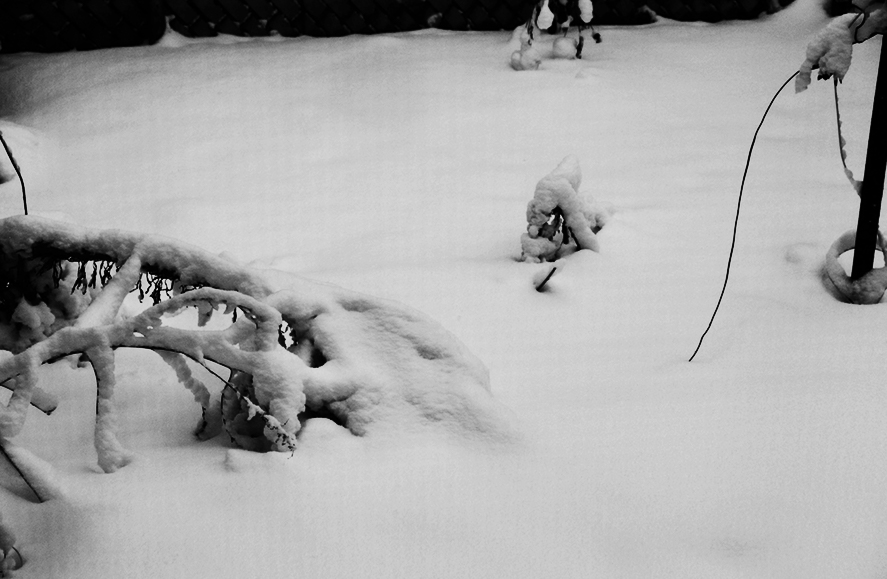 Americans have endured a lot as a result of the Covid-19 pandemic since mid-March of 2020. There have been lockdowns, stay-at-home-orders, as well as family and economic strife...

Loading ...
Check out The OCCurrence newsmagazine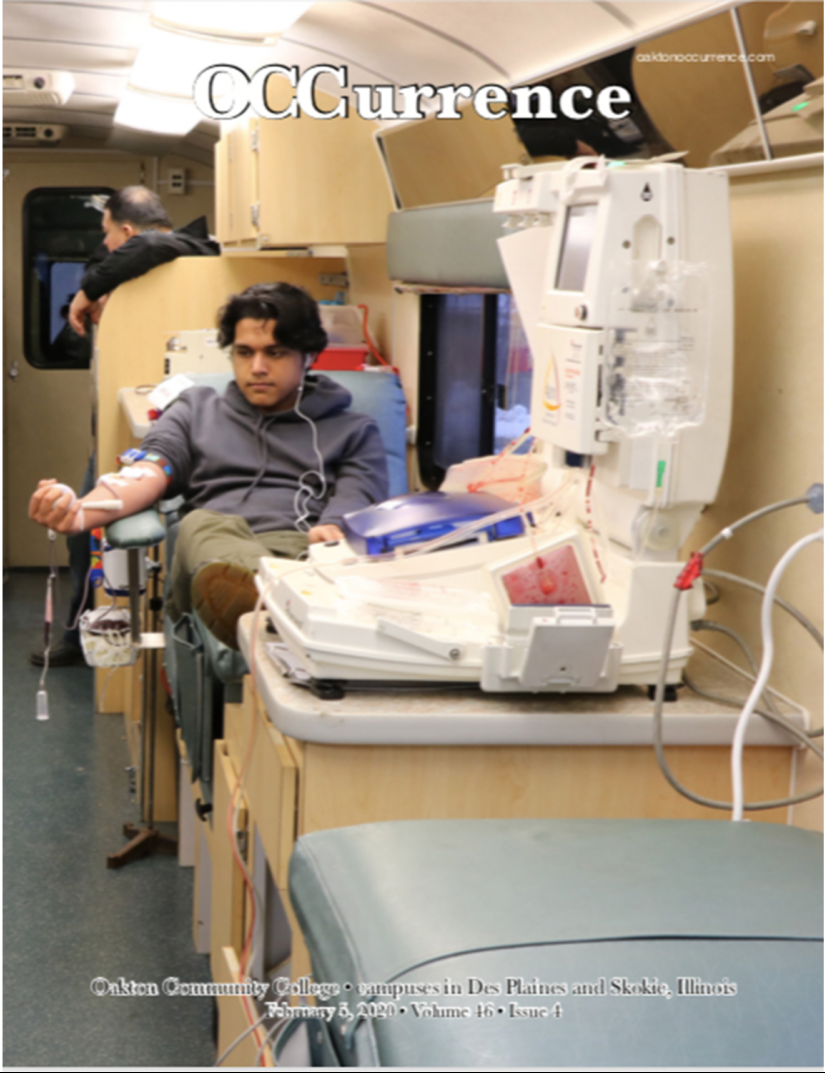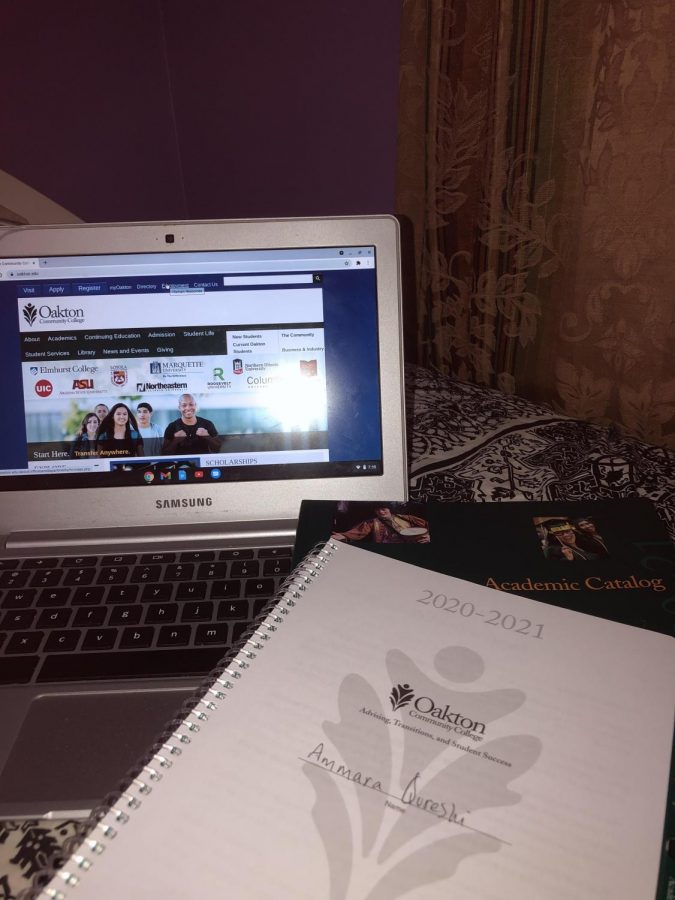 Though 2020 has had the world go through some harsh extremes due to the COVID-19 crisis, some comparatively smaller shifts in what is now the...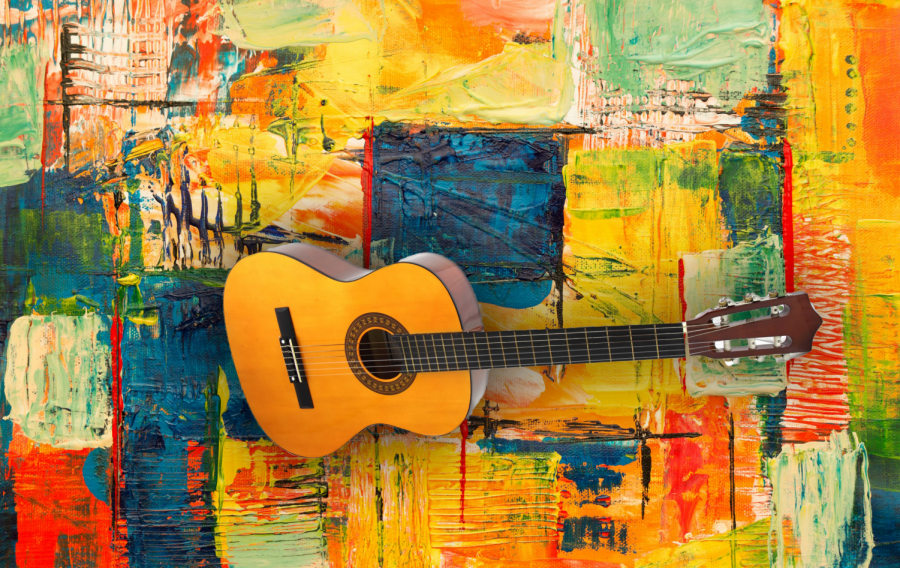 The Art of Music/The Music of Art Experience the talents of Oaktons' art and music students. Hear performances and see original paintings, drawings,...