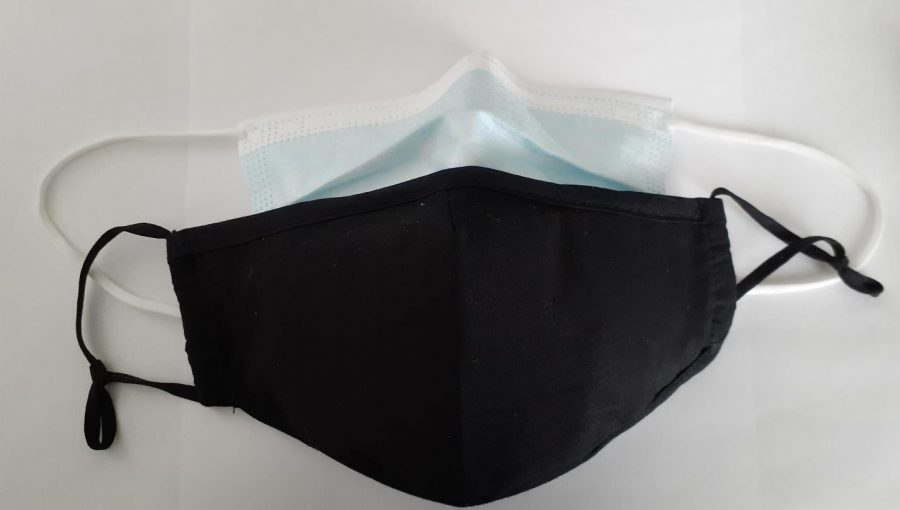 Since the COVID-19 pandemic began and new virus strains coming from several countries, millions of people around the world have been wearing a mask in order to keep their family and loved one safe and...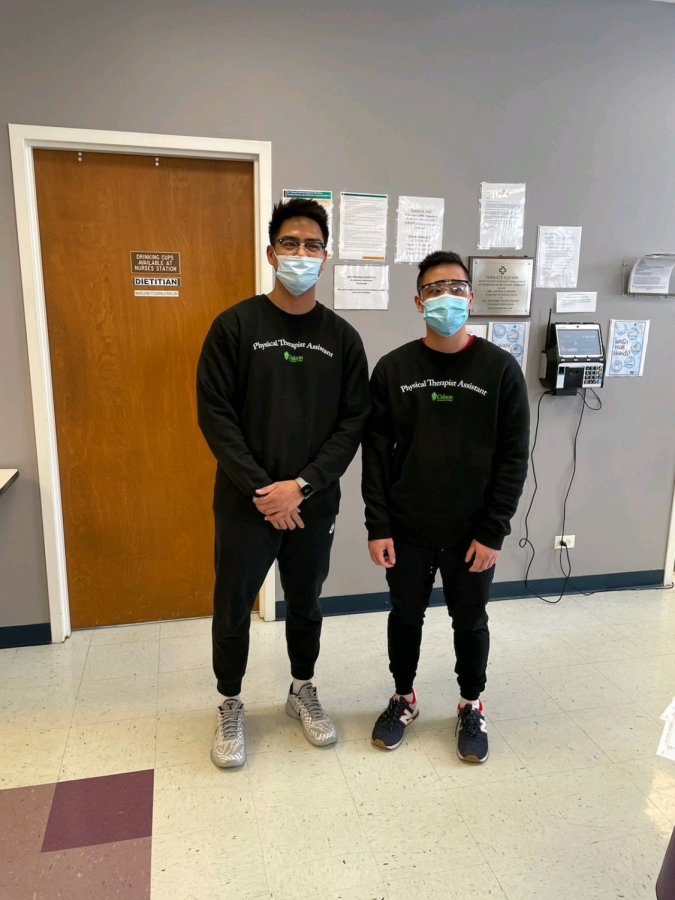 STRETCHING. WHY YOU SHOULD DO IT Patrick Butiong and Louie Laya (Physical Therapy Assistants) share their in-service on stretching to the...
Across the United States, conservative state legislatures have signed and approved a slew of anti-transgender legislation under the guise of equality in sports programs in...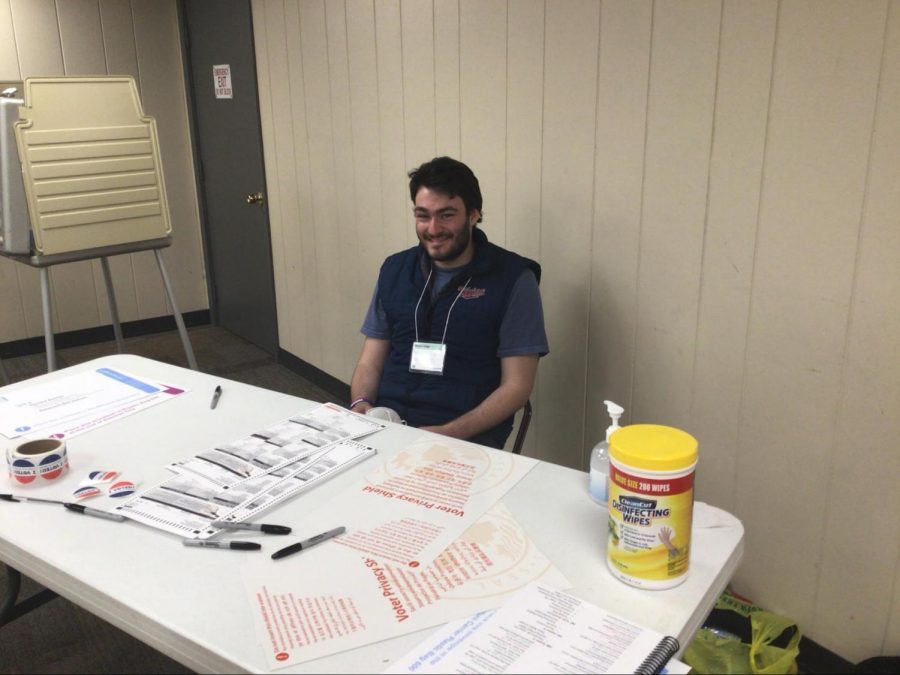 As an election judge, it is my responsibility to set up the precinct effectively. I worked with my brother Tai to set up a precinct to ensure...

Loading ...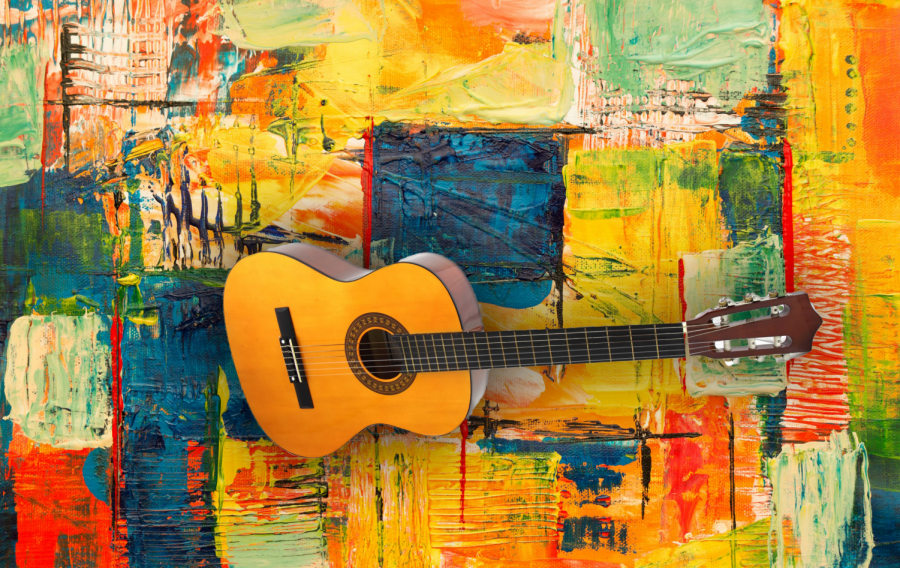 The Art of Music/The Music of Art Experience the talents of Oaktons' art and music students. Hear performances and see original paintings, drawings,...