Helpful answers to dumb questions
How do I get a student ID?
In order to obtain a student ID, an Oakton student must visit the media service desk on the first floor of the library.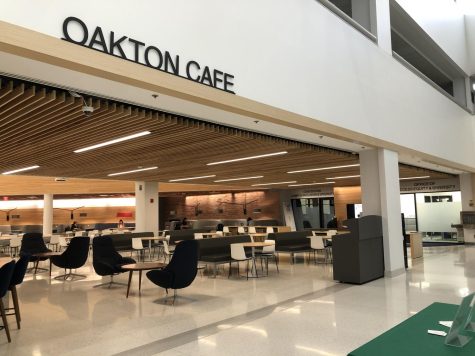 Where is the cafeteria?
Oakton's cafeteria is located along "Student Street".
What are the cafeteria's hours?
As long as the school is open, the cafeteria doors are also open. However, the cafeteria only serves food between 9AM and 5PM, Monday-Thursday.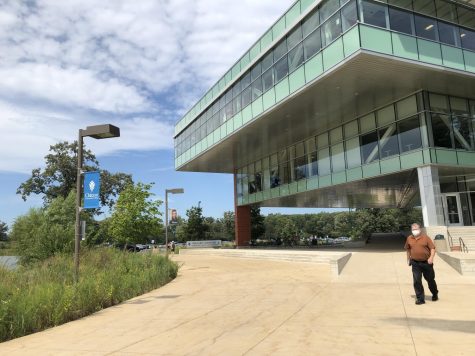 What or where is the Lee Center?
The Lee Center, or the Science and Health Careers Center, is the building that houses any science and nursing classes that Oakton offers.
Where is the testing center?
Des Plaines Testing Center is located in Room 2409.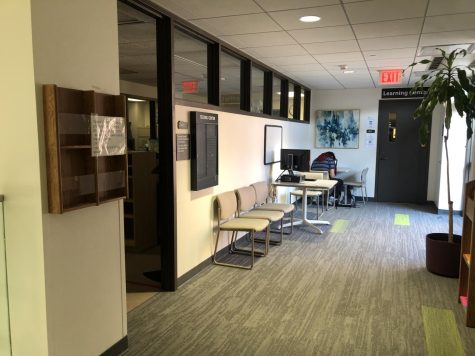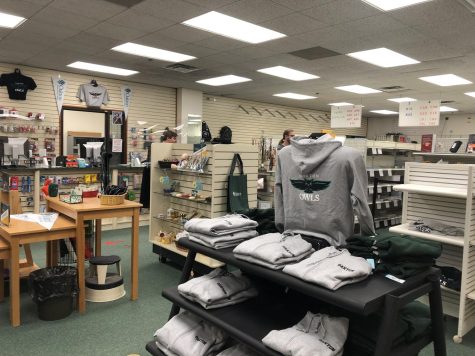 Where is the student store?
Des Plaines: Room 1160, 847.635.1680
Skokie: Room A130, 847.635.1421
Summer Hours: Monday – Thursday 7:45 a.m. – 5 p.m.
Regular Hours:
Monday – Thursday: 7:45 a.m. – 7 p.m.
Friday: 7:45 a.m. – 4 p.m.
Where is the learning center?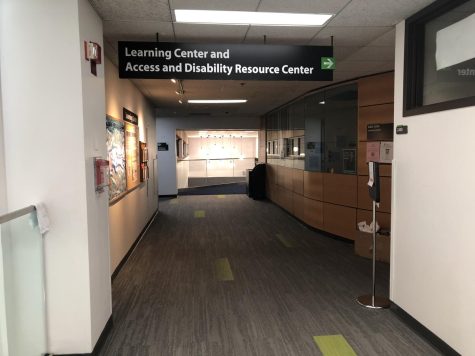 The Learning Center is located in Room 2400 (Des Plaines), 847.635.1658, and Room A135 (Skokie), 847.635.1432.
Where is the community garden?
The community garden is located down the hall from elevator 7. It can be accessed through exit 31.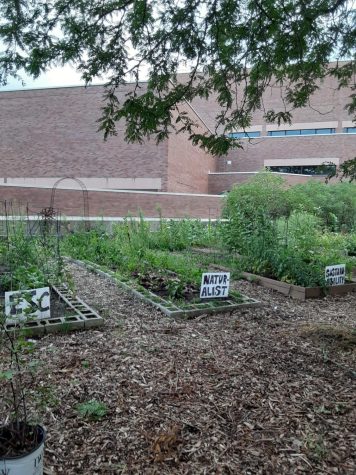 How do I access printers?
In order to print papers, students should visit the library, Lee Center lounge, or student street to use one of the printers available. A printing balance of $20 is provided by Oakton for each student.
What are the library hours?
Library hours vary, but listed below are the hours of operation when classes are in session:
Monday – Thursday, 7:30 a.m. – 8 p.m.; Friday, 7:30 a.m. – 7:30 p.m.
Saturday, 9 a.m. – 3 p.m.; Sunday, closed
An extensive calendar can be viewed at this link: https://www.oakton.edu/library/
Where can you go to get directions?
In order to get directions, Oakton students should visit:
The enrollment center
Student affairs room (Des Plaines Campus, room 2270)
Or one of the many desks/tables set up throughout campus (featured image)
Which WiFi should Oakton students use?
Oakton students should utilize the "OCC" WiFi. It requires no password.
Can Oakton students appeal tickets? 
Students receiving a ticket for parking or moving violations have the right to appeal the ticket. The Student Judicial Board will hear all student appeals. Appeal forms are available at the Oakton Police Department or the Office of Student Life during regular office hours. Hearings are held the first Monday of the month in the afternoon. All appeals must be received by the Office of Student Life within 21 days of the date the ticket was issued. Information on parking and speed regulations is contained in the Student Handbook.