After pandemic-related hiatus, Birthright Israel back to changing lives
Exactly one month ago, two Oakton students, Noah Harris and William Claver, began to depart for a life-changing trip that would foster camaraderie, offer opportunities to explore Jewish culture, and increase their confidence in their heritage in the face of anti-Semitism. 
This unique journey, called a Birthright trip, is a free opportunity that allows college students to visit their homeland. Partly funded by the Jewish government, these trips are considered a "rite of passage" for many Jewish-Americans.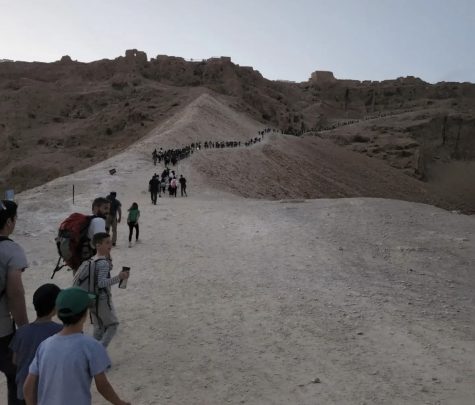 "I would absolutely recommend it," said  Harris. "There's an immediate camaraderie with the other Israelis you meet. You are able to travel around Israel and see sights that normally aren't around in America, and that's incredible."
The organization's mission is to "give every Jewish young adult around the world, especially those less connected, the opportunity to visit Israel on an educational trip", a pursuit that is as generous as it is noble.
This summer, this mission will continue to be launched into action. As a part of Birthright's Summer 2022 season, upwards of 14,000 students from approximately 900 different colleges will be landing in Israel to participate in this unique experience. "After a long hiatus, we are excited to bring back so many students from North America to these important and exciting tours to Israel," said Birthright Israel CEO Gidi Mark.
"This trip made me more aware of what I needed to do to be happy and loosen up. It was a very freeing experience; something that I've never done before," said Noah Harris.
While this trip will undoubtedly bring invaluable experiences and memories, it will also aid in strengthening the cultural identity of students, despite the anti-Semitism they may have faced in the past. "Many of these students are coming from college and university campuses where incidences of anti-Semitism are increasing, leaving them feeling beleaguered and isolated," said Mark. 
To combat this oppression, these trips are designed to bring Jewish students together and strengthen cultural ties between them. According to the Jeruselum Post, this allows participants to contemplate and formulate responses to the "rising instances of antisemitism and lack of understanding of Israel on college and university campuses across the globe."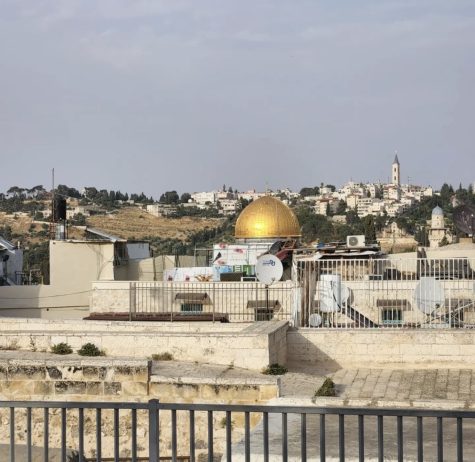 "There's a lot of history and culture there, something very special and very unlike America," said Harris. "There were religious experiences, such as our visit to the Western Wall. That was very powerful, especially the more you understand the significance of it."
Upon their return to the United States, this expedition hopes to encourage travelers to engage in pro-Israel causes and remain involved in Jewish life. By achieving the title of the largest educational tourism organization, Birthright is transforming the Jewish future.