Our favorite snacks to bring to school
Yogurt smoothies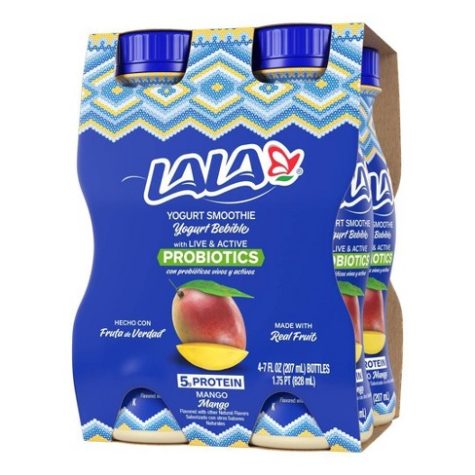 Most days I do not have time to make a smoothie or run out and buy one. Instead, I buy Lala brand yogurt smoothies. They come in a few flavors, but I prefer the strawberry and mango flavors. They taste really good and I always drink them too fast. I like Danimals smoothies too, but those are marketed towards kids, so I drink these instead.
Mixed nuts with dried cranberries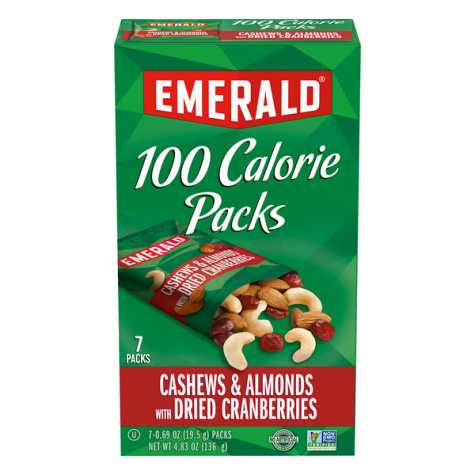 When I want something tasty or I want a boost of energy, I like Emerald brand 100 Calorie Packs. It's a bag of mixed nuts that's a good mix of flavors or you can eat each individually. Each bag contains a mix of cashews and  almonds with dried cranberries. And according to the name, it only contains 100 calories of food.
Chewy Dipped Granola Bars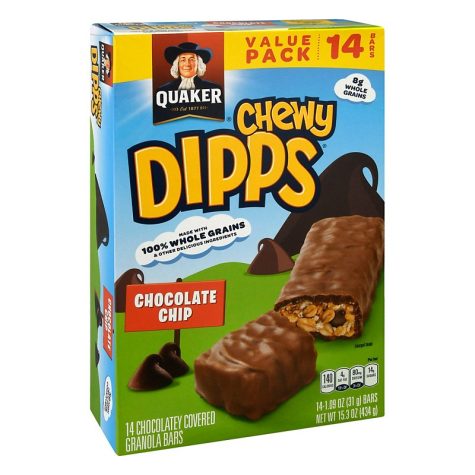 A classic chocolate chip granola bar covered in a light coating of chocolate. An individually wrapped sweet snack for any occasion. I love bringing these on the go and serves as a perfect treat.
Dried Mangoes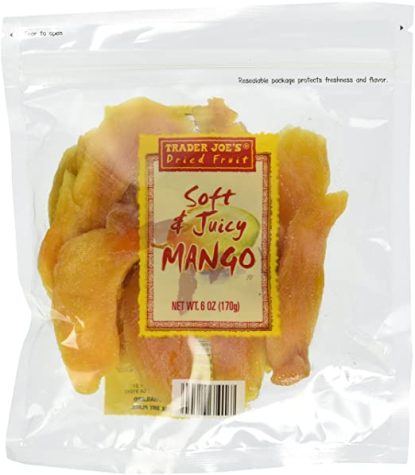 Dehydrated mango slices with no added sugar are my favorite. It's not always easy to find the ones without added sugar, but Trader Joe's Brand has regular and organic versions.
Pistachios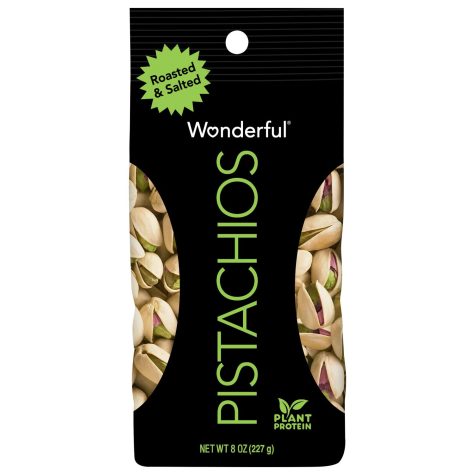 When I want to mindlessly eat something but still be somewhat healthy, I eat Wonderful brand pistachios. They are very tasty and nutritious, but breaking open the shells can be messy and then there is the issue of where to discard said shells. It is kind of fun to throw the shells away though.
Fresh Fruit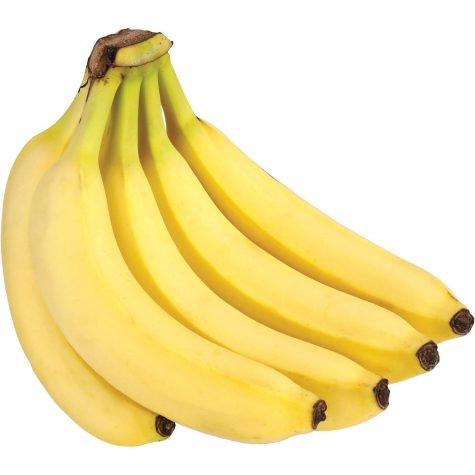 I like to carry around fruit with a natural wrapper that doesn't require cutting. Bananas and Clementines/Oranges are my two favorite
Hummus & Pretzels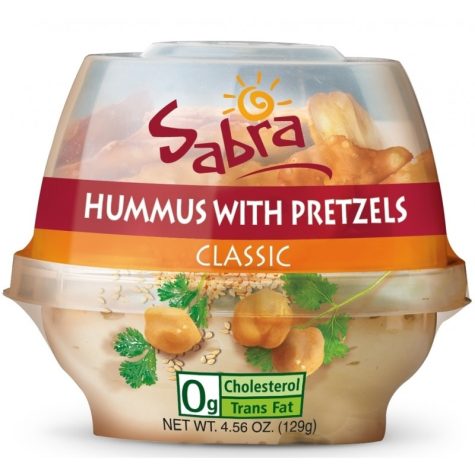 Sabra Hummus Snackers with Pretzels are perfect for people constantly on-the-go. They break apart into two cups that fit perfectly in your car's cup holders. The three flavors they have are regular hummus, roasted red pepper hummus, and garlic hummus.
Fruit roll-ups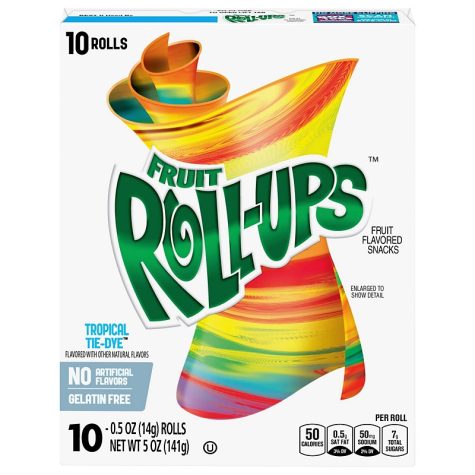 When I think of fruit roll-ups, I think of tie dye, tattoos, and puzzle pieces. Fruit-roll ups markets itself as a fun brand so they have gimmicky stuff on their fruit leather like tongue tattoos. In addition, they have a lot of variety of flavors and are really easy to throw in your bag.
Bare Apple Chips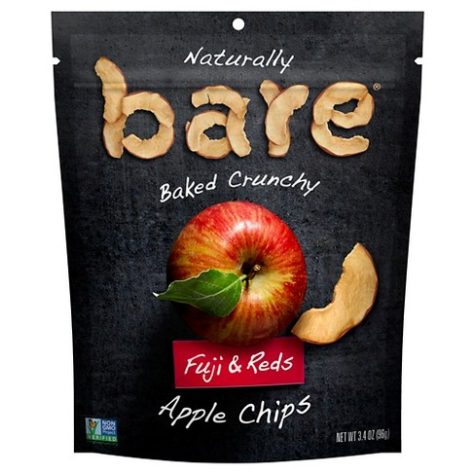 Thin crispy apple chips made from simple ingredients. A great simple snack that is great on the go. Made from simply baked whole fruits I find this snack to be both healthy and tasty.