Students use variety of technology to improve virtual learning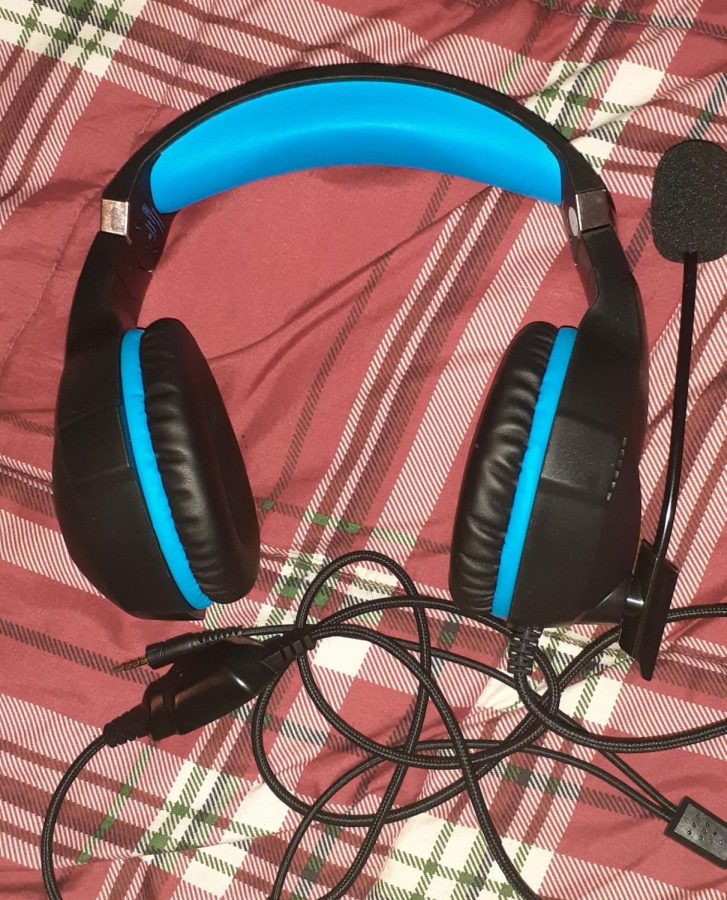 Since the pandemic began, many students have been using a variety of technologies in order to do their academics every day.
Some of the most common technology devices are headphones with mic, webcam, laptops, and much more. It is important that the students have the resources they need in order to do well for their classes during the semester.
Many students would have to find a good deal on these technology equipment because it would be expensive. These are some of the technology equipment that I use during online learning.
Webcam: I have a Windows 10 laptop that has a camera, but the quality is not good. I bought a Webcam from Amazon for $27.* This camera has a privacy cap in order to open and close your camera. It can connect the USB to a laptop to have access to the webcam. It is important to make sure to change the webcam settings before going to a virtual meeting.
Headphone with a mic: I have started using the headphone with a mic in the middle of the fall semester. People can hear me clearly and not hear background noises. The headphones are lightweight, and I wear them all day when I have virtual meetings. When it is nighttime, it can connect to a USB to my computer in order for the lights go on and to change colors.  This cost $24* at Amazon.
Blue Light Glasses: Blue Light Glasses are non-prescription glasses that reduce eye strain, fatigue, and headaches. These glasses have been helping me a lot because my eyes aren't as exhausted as they were before. I was able to buy two blue light glasses for $13* at Amazon. I would recommend this for someone who has to be on screen every day.
*As you have seen in the infographic, the Amazon prices have increased in the past couple of months.