Team puts fast food cookies to taste test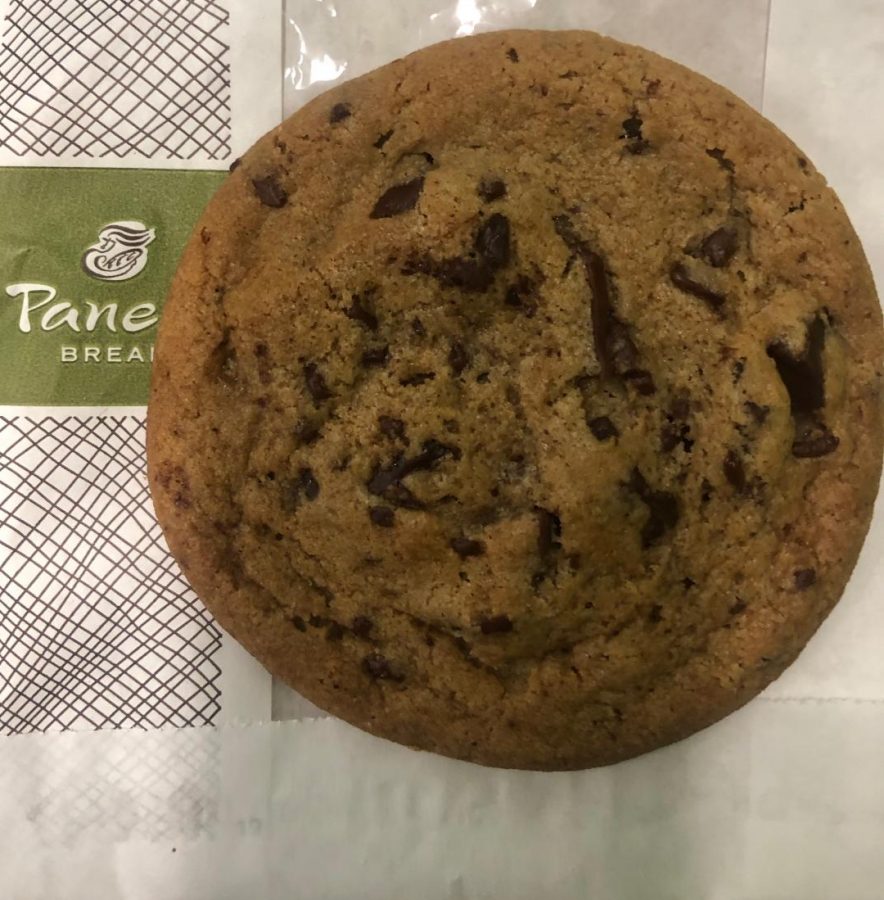 Subway: 1.3 miles away (ranked lowest) 4th     9201 W Golf Rd., Des Plaines
Price: Three for $1.79
Taste: Eating a Subway cookie that isn't fresh out of the oven is the same emotion as stepping on gum that's been sitting on the sidewalk for a day. The cookie was somehow dry and oily at the same time leaving a strange aftertaste on the tongue, and a feeling of regret on the mind. If you plan on taking your cookies on the go just skip Subway.

McDonald's: 1.7 miles (ranked 3rd)-  444 S. River Road, Des Plaines
Price: Two for $1.00
Taste: McDonald's cookies were very moist, but bland. One of the team members described the chips to taste like dark chocolate, so they may not be everyone's preference. They were gooey and soft, but are affordable, so if you have the taste for a cookie on a budget it will do.

Starbucks: 2.3 miles away (ranked 2nd)-9483 N Milwaukee ave, Niles
Price: $2.45
Taste:Starbucks cookie's where noted as gooey with a vanilla taste. They also have a heavy chocolate taste. It was hard on the outside, but soft on the inside. Some of the team thought they were dry which on its own could be a negative, but with some coffee, it may be a plus. Starbucks was the most expensive cookie out of the batch.

Panera: 1.5 miles away (ranked highest- 1st)- 1518 Market street, Des Plaines
Price: $1.85
Taste:  The team found Panera's cookies to taste the best. They were described as chewy with a crunch and moist. Others noted its caramel taste as well. Sounds like the perfect chocolate chip cookie. They were also noted to be a good size. For $1.85 these cookies are hard to beat.
Tasting Team– Madison Hunter, Grace Sylvester, Zach Batio, Gabriela Garate, Jillian Sagat, Elena Soriano, Gabriella Baldo